French photographer based in Strasbourg in France, I'm principaly specialized in macro, landscapes, and cityscapes, even if I authorize myself to explore any other domain. My goal is to create pleasing and artistic pictures, using my creative world.
Aside photography, I have always been passionated by broad nature : animals, plants, seaworld, etc. For many years now, I have been traveling quite a lot all around the world, and this is actually how I started photography. I love mixing trips and sports, and amazing experiences (Kilimandjaro climbing, Mont Blanc climbing, Everest Base Camp trek, diving with white sharks, etc.).
Open to the world, I love learning in a general way, including foreign languages. I'm fluent in english, spanish, which is really useful in South America, and speak some italian too.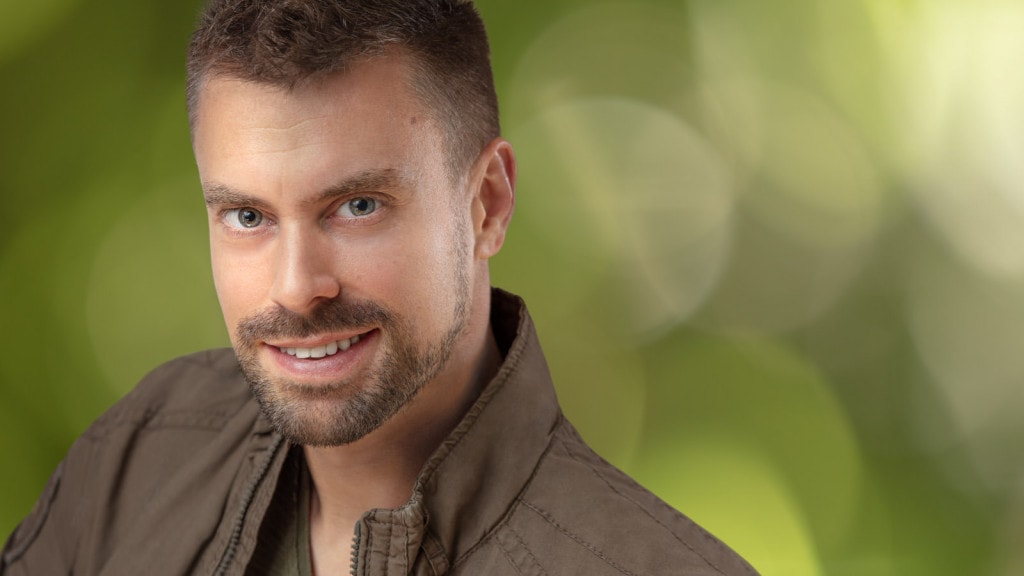 When I started photography, just like the majority of people I guess, I was taking a lot of pictures, then less and less, and only a few now. It can seem contradictory but to me it is not, I think I have learnt to focus on quality rather than quantity, to think the picture before by caring about the composition and the capture time. Especially because I spend a lot of time with post-production for each picture. Regarding macro photography, I often start with a sketch done previously. Other times, it happens that I get an idea of compositing afterwards using one or more pictures I already have in my library.
When I take pictures, I don't intend to document, which means my goal is not to faithfully represent a scene or a creature, but to emphasis the subject allowing myself some creative liberty, either during the capture or later in post-production. I try to create a mood, a feeling. Therefore I should maybe not consider myself as photographer but as picture creator.
In my workflow, the post-treatment is absolutely essential. First of all because I shoot in RAW, then because I always modify my images whether by cleaning, cloning, color grading, blending, or by compositing. Indeed, as I try to produce artistic pictures, I'm not tied to document what I see, and feel free to create an image as I want to. To do so, I'm using two well known software from Adobe, Lightroom for storage and management purposes, and Photoshop for editing.